Research Library
Our expansive collection of books and reference materials, including Shehu
Yar'Adua's personal papers, are available to registered members.
Our Research Library provides information resources and reference services to members of the public in the areas of economic development, governance, conflict resolution, religious tolerance, politics, law, human rights, gender equality, climate change, journalism and history. It has a collection of local and international novels as well as a section of children's literature.
The library houses The Shehu Musa Yar'Adua Collection which consists of the personal papers of late Shehu Yar'Adua; his notes, documents, speeches, journals and reports from the civil war through his time in government, politics, business up until his imprisonment.
The Reader's Book Club is hosted for our library members to review and discuss the Foundation's featured Book of the Month. The book club promotes a reading culture and facilitates discussion that fosters national unity and inclusive prosperity.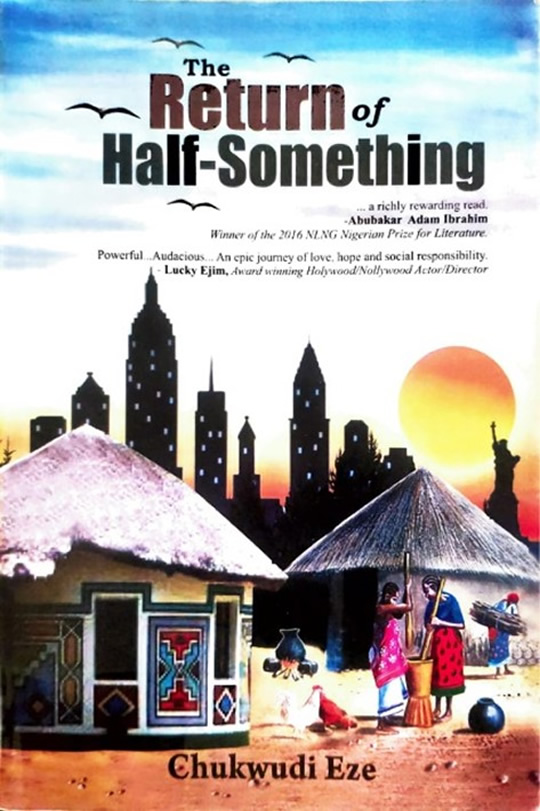 Emmanuel, a New York native, faces two defining challenges in his life - his biracial heritage, and a family curse that demands he returns to serve their home kingdom of Umuati.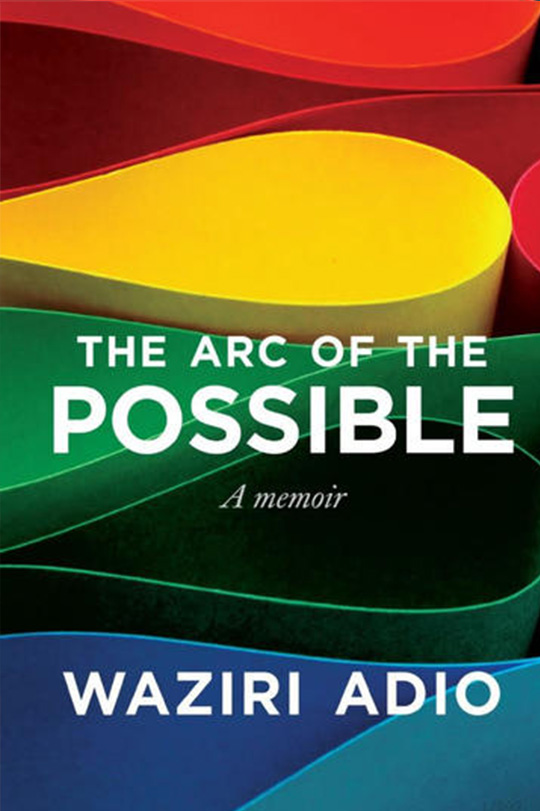 Adio, former Executive Secretary of the Nigeria Extractive Industries Transparency Initiative (NEITI), chronicles his days in office, the challenges he faced while trying to stay true to his values.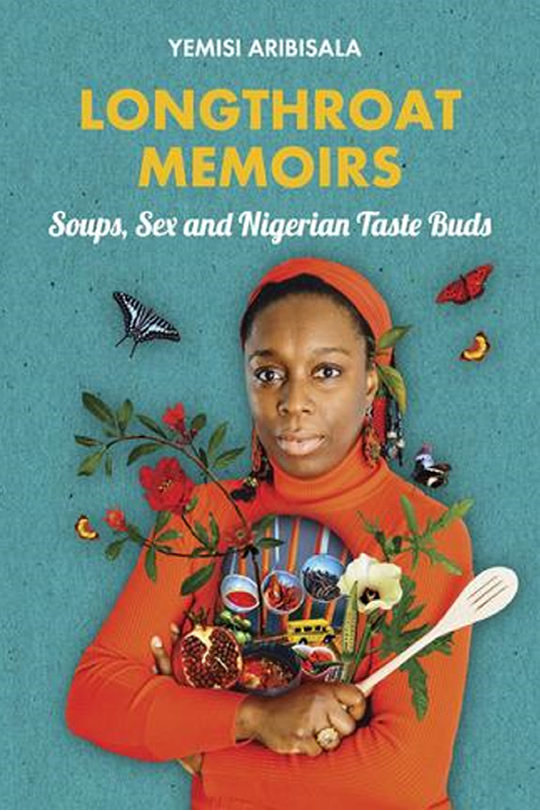 One of the most enduring myths on the Nigerian Femme Fatale - mammy-water, 'winch' or husband-snatcher - has to do with the cooking of fish stew...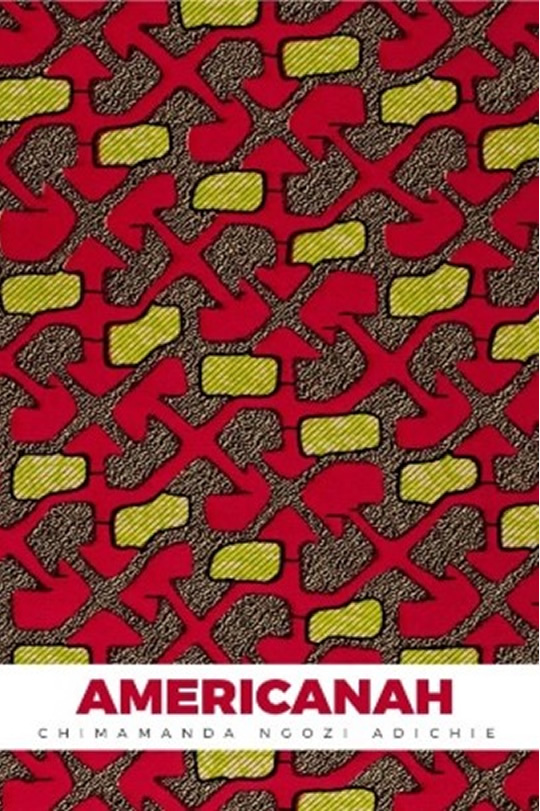 Ifemelu and Obinze fall in love as teenagers in Lagos. Their Nigeria is governed by a military dictatorship and people are fleeing the country as quickly as they can. Ifemelu, the self-assured, departs for America.